September 13, 2012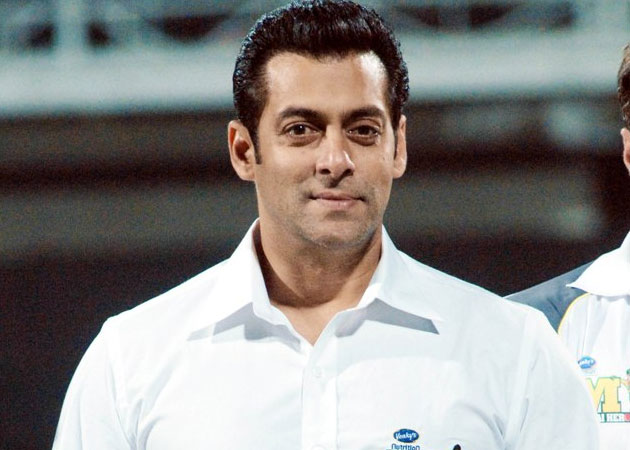 Bollywood superstar has denied reports that he might buy IPL team Deccan Chargers.

The Dabangg actor took to Twitter to announce that he will concentrate on films only.

"No IPL team for me just being human and movies," he tweeted.

Salman Khan is currently busy shooting younger brother's Arbaaz's directorial debut Dabangg 2 with co-star SonakshiSinha. The film will hit theatres on December 21.

IPL teams like Kolkata Knight Riders, Rajasthan Royals and Kings XI Punjab are owned by Bollywood celebrities like Shah Rukh Khan, Shilpa Shetty and Preity Zinta respectively.